Annie and Jenni Leeds Liverpool Canal Walk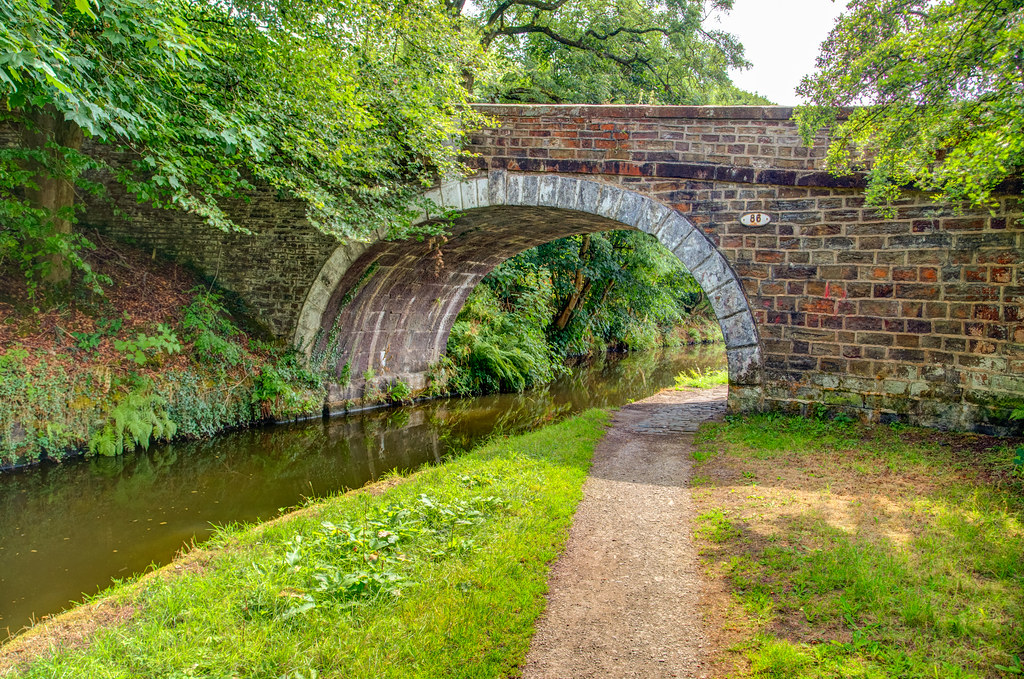 They did it!!! Well done to Annie and Jenni!
A huge congratulations goes out to Annie and Jenni as they have returned from their 127 mile walk along The Leeds Liverpool Canal. They said it was lovely to have now seen the full length of the canal and all the beautiful scenery surrounding it. The walk wasn't without its difficulties as the pair battled through rainy weather and blistered feet to complete the challenge. They said that two things helped them along, one was God and worshiping Him on the way and the other was the sponsorship they received, it was a great encouragement to keep them going. 

With the sale from St Andrews and the sponsors we have received so far we are well on the way to our £5000 target. We would love to reach this target and we have some very exciting things coming up to tell you about that this money would help fund. So if you haven't had the chance to sponsor them yet, it's not too late! You can donate directly to IAP through a bank transfer or you can use the donation button at the bottom of this page. 
If you pay tax we can claim giftaid on your donation which gives us an extra 25% on anything donated. In order to do that please download the form by clickign the link below and email it to admin@inanotherplace.com 
Finally we would like to say a massive thank you for your support!