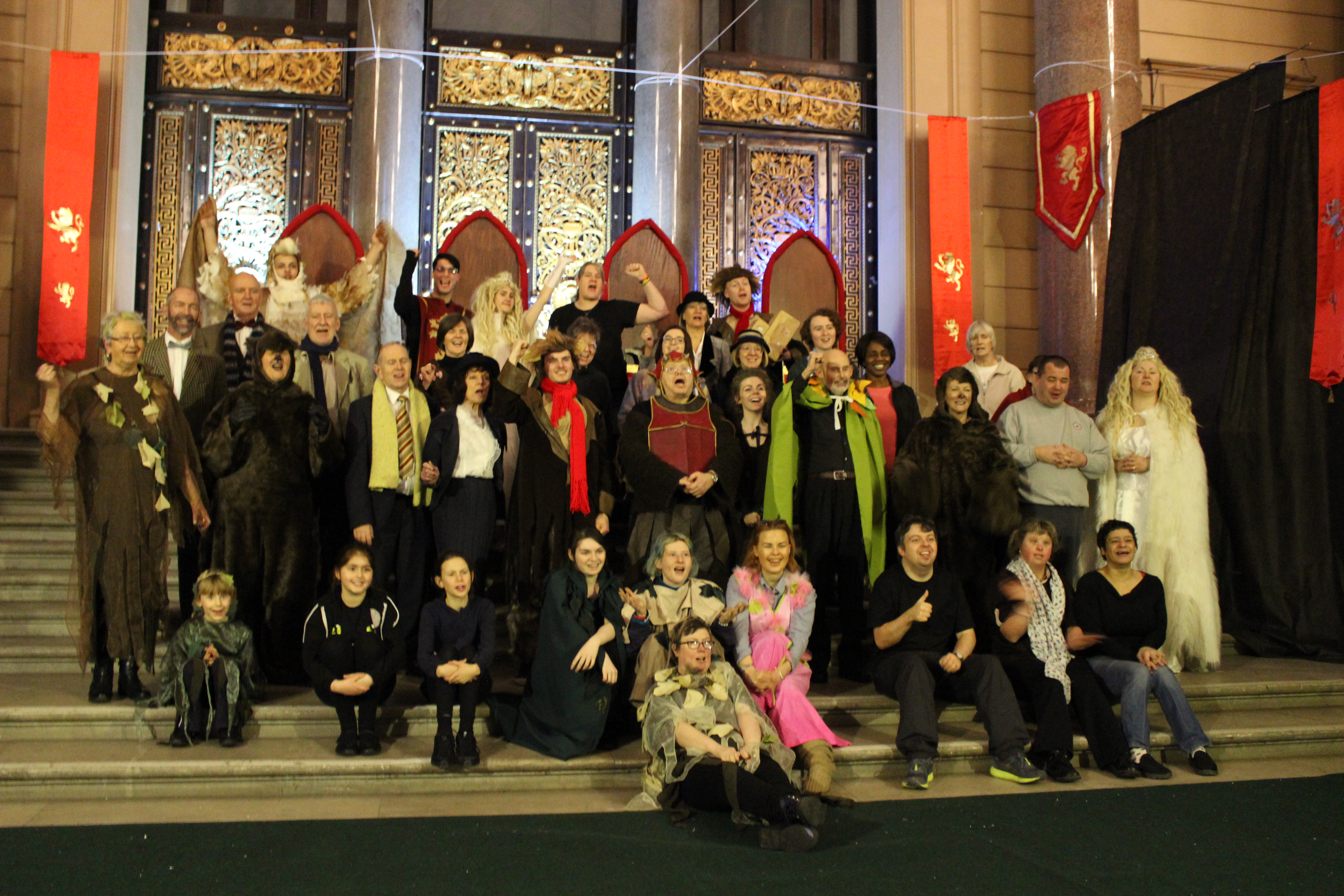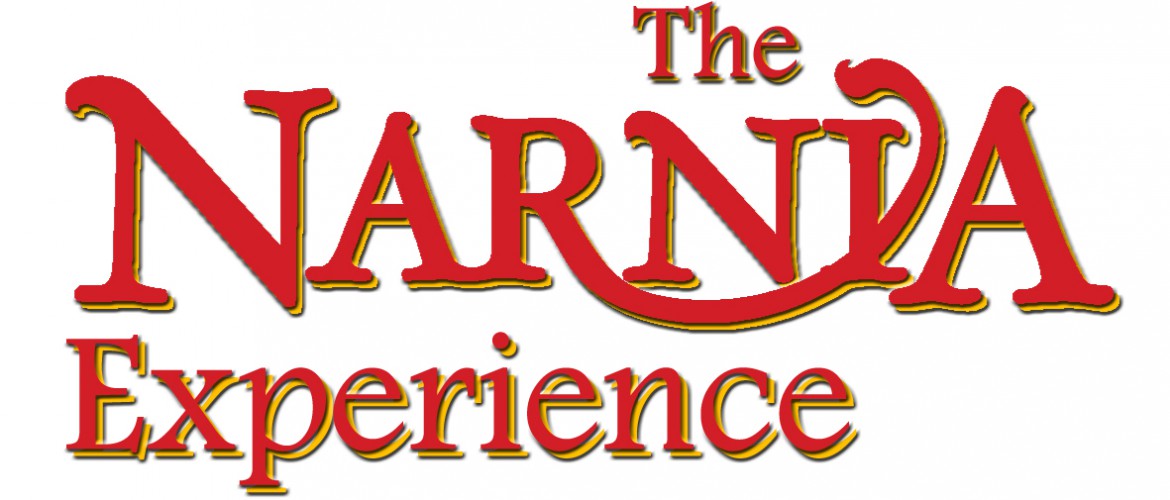 In Another Place is the creator of The Narnia Experience. We have performed this event on a large scale 4 times. First in 2009 at Old Christ Church in Waterloo, Liverpool. We were then invited to St George's Hall in 2011 then again in 2013 and most recently in February 2017.
We have also developed the The Little Narnia Experience, a remake of The Narnia Experience, designed to fit into smaller venues such as church halls and shopping units and The Narnia Road Show which makes the production availabe to schools. If you would like host your own Little Narnia Experience or would like to book the Narnia Road Show, please contact us on our email address. 
A huge thank you goes out to everyone who helped make The Narnia Experience 2017 possible! It was a great success and we couldn't have done it without the help of each and every one of our volunteers. With a team of over 500 people The Narnia experience ran for 16 days in February and attracted an audience of nearly 13,000 people over the 2 weeks! This included over 4000 primary school pupils.
"The Narnia Experience" is a walk-through production where visitors are guided through a wintery forest in the land of Narnia, meeting characters such as Mr Tumnus, Mrs Beaver and The White Witch – following the story of 'The Lion, The Witch and The Wardrobe' by CS Lewis.
Following our productions, we have now accumulated a large collection of props, scenery, costumes, scripts, audio recordings, concepts and more. We can now offer these items for hire!
You may be a school looking for something for the classroom, or a theatre group with big ideas. We offer packages for small, medium and large projects and can tailor packages to suit your needs. Whatever you're doing, In Another Place can offer you a variety of items to help you bring the story to life!
For more information and for hire charges, contact us on admin@inanotherplace.com