The Little Narnia Experience 2022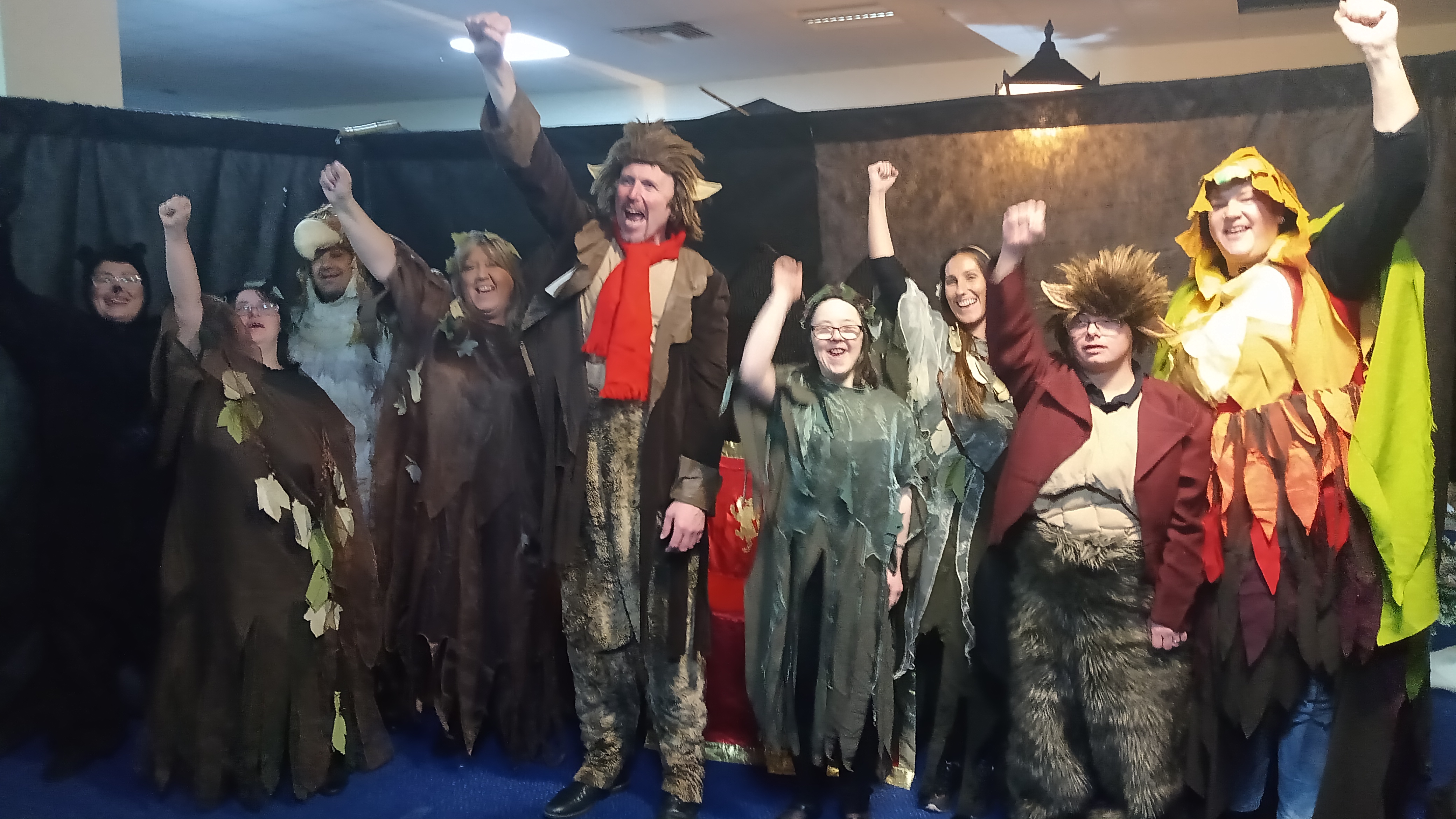 We have performed The Narnia Experience 4 times, first in 2009 at Old Christ Church in Waterloo, Liverpool and then on a grand scale in St George's Hall in 2011, 2013 and 2017. It was thought this might be the last time we put on this performance but that all changed as we decided to pack it all up in a box and do a smaller pop-up version in Bootle in our new venue in the Strand Shopping Centre, we did this in 2019 and again in October 2022!
Click here to find out more about the Narnia Experience
The LITTLE Narnia Experience is a shorter, simplified production still including the chance to see all your favourite characters. It is a walk-through theatrical experience, where visitors step through a wardrobe of fur coats into a wintry forest with a magical lamppost. The audience followed in the footsteps of Edmund and Lucy, visiting Mr Tumnus, Mrs Beaver and The White Witch in her castle as the story of 'The Lion, The Witch and The Wardrobe' unfolds.