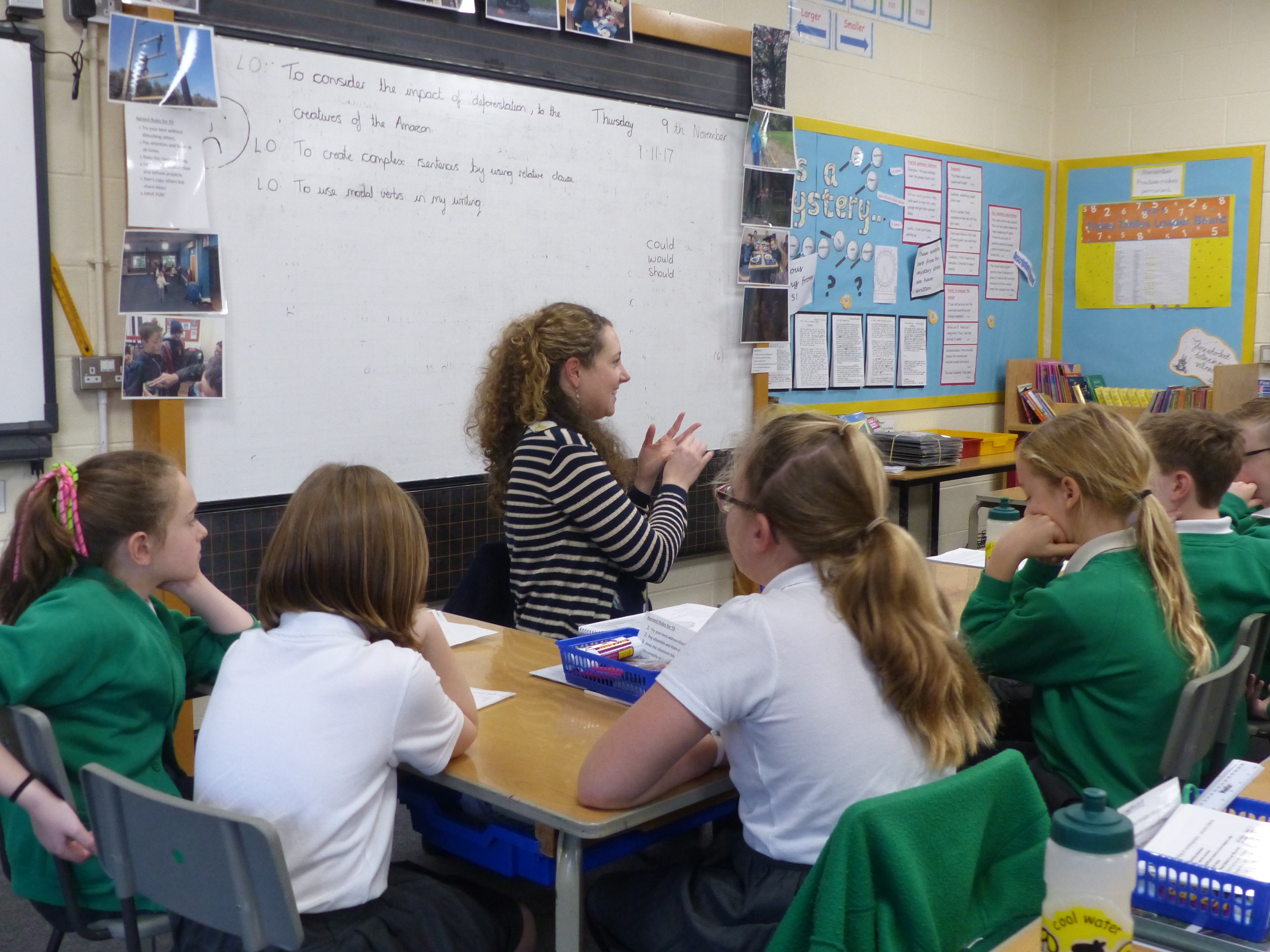 At In Another Place we have developed a highly acclaimed Assembly Resource Pack which takes students on a journey through the Bible in a year in an easy to use, pick up and go format. The Assembly Resource Pack contains scripts, song suggestions, reflections and additional notes and is suitable for use by staff in both community and church schools.
Our Assembly Ambasadors work with schools to equip students to deliver assembiles to their peers by enrolling on our Worship Warriors Programme. We provide one of our Assmebly Ambassodors to work alongside a member of your staff for 6 weeks to establish a team who can deliver assemblies for the whole year. 
This flexible resource also has the capacity to be used in an 'after school club' setting with older primary pupils to build their skills as leaders in Assembly/Collective Worship.
So what is on offer?
 A trained member of IAP would come into your school for 6 weeks to run the club for up to 8 pupils (Y5/6) alongside a member of your staff who may then be able to lead groups in the future
The sessions will use the Assembly Resource Pack which we provide as a part of the package. This provides a framework to enable the pupils to lead Assemblies for other children later that week.
Everything the children need including simple costumes and props (on loan from IAP) will be provided.
The script, prayers and reflections and even the songs on our Take A Look CD are all provided, but that's not to say there isn't any flexibility for the pupils to bring in their own ideas too!!
Click here to hear some of the songs used and see the actions!
If you would like more information, including costings please contact us on admin@inanotherplace.com
See what some of the schools and children have said:
"They have really brought the stories alive each week and my class look forward to the next collective worship." 
Holy Trinity Primary School
"The children have really enjoyed the assemblies and love the songs and joining in the actions. Some other children have now asked to join our Worship Warriors!" 
Hope Primary School
"I've never been chosen for anything before so being part of Worship Warriors has made me feel special and proud. It was fun and has made me more confident." 
The Beacon School
"It's great to see the quieter children come out of their shells and they have become a lot more confident." 
St Anne Stanley Primary School
If you are interested please contact us on admin@inanotherplace.com