Annie and Jenni Walk Hadrian's Wall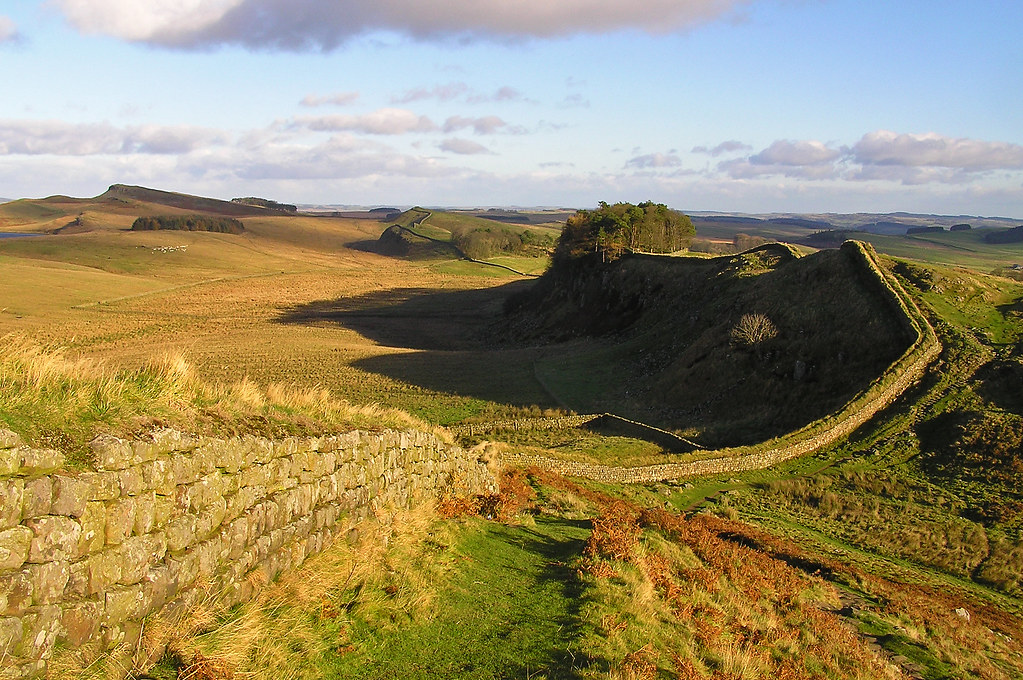 On Monday 5th June 2017 Annie and Jenni were on the first day of their mammoth 70 mile walk along Hadrian's Wall. They faced a lot of rain, some huge puddles and cold nights but they did it and smiled all the way! 5 days later on Friday 9th June they finished the walk!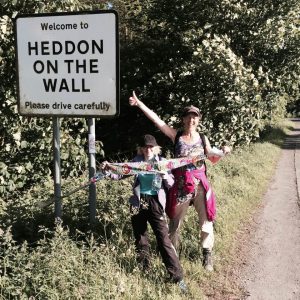 They did this walk to raise money for In Another Place to support the activities we do in our schools and community. We already had a fantastic offer to match £5000 of funding if we could raise it. We are happy to say we made it! With all of your sponsors and donations we have raised over £5000! So a huge thank you goes out to everyone who has sponsored us so far! This money will go a long way to supporting us in continuing our work!  If you would like to support us you can donate through the paypal link below or you can pop in to the office to fill in a sponsor form.
If you pay tax we can claim giftaid on your donation which gives us an extra 25% on anything donated. In order to do that please download the form here and email it to admin@inanotherplace.com 
Finally a massive thank you from all the team here for your support!