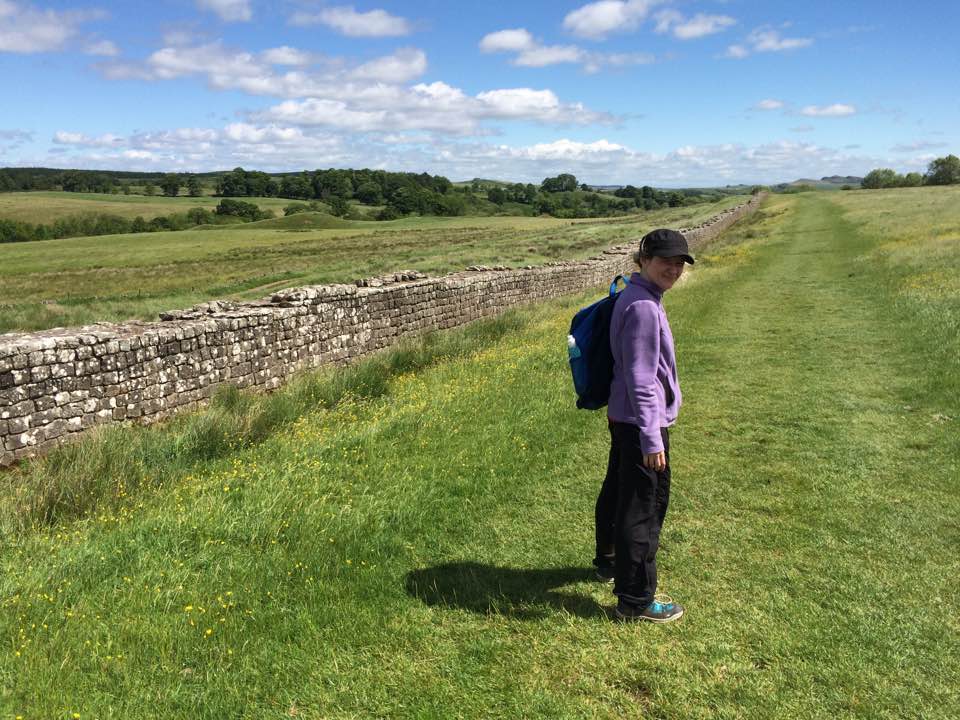 Over the years, significant funds have been donated to IAP from very generous donars, many in response to the sponsored walks undertaken by Annie and Jenni. Click on the links below to see details of the walks. If you would like to do your own sponored event to raise money for IAP, please contact us. 
Sponsored Walks:
Leeds to Liverpool Canal
Hadrian's Wall
Peak Pilgrimage
Thames Bridges
If you would like to support In Another Place by giving you can do so by using the donate or paypal buttons below. 
Gift Aid allows us to claim tax back on the dontaions you make; the government adds an extra 25p to every pound you give! This makes a big difference to what we recieve. To Gift Aid your donation, click below to download a form and send it in to us!
To make it really easy, you can donate by clicking the button below:

Or, if you prefer, by using Paypal: