The Alice Experience 2016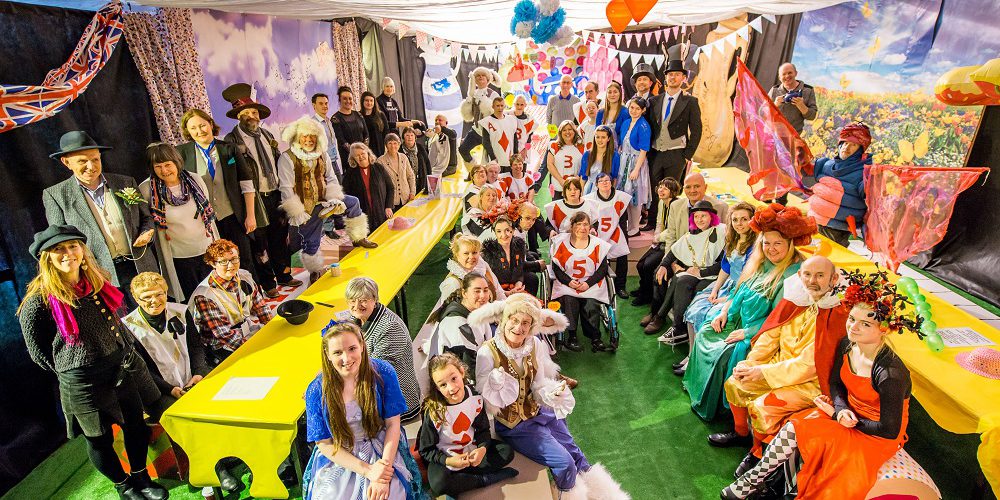 We are proud to say that The Alice Experience won Small Tourism Event of The Year!! A huge thank you goes out to all who were involved. The judges said they were impressed with the diversity and size of our team which just goes to show we really wouldn't have won this award without each and everyone of you. So, congratulations this award belongs to us all, well done!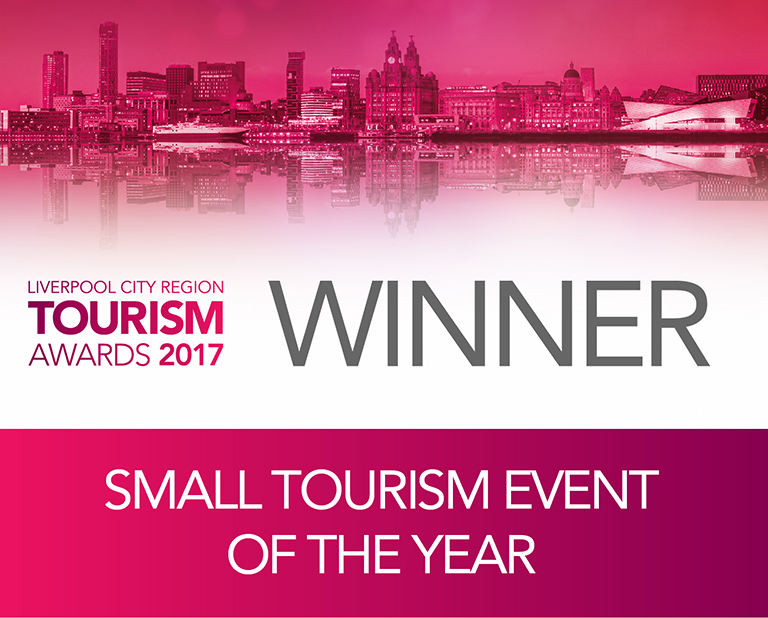 Following the great success of The Narnia Experience, St Georges Hall invited us back in 2016 and 2019 to put on The Alice Experience. This was a 90 minute walk through production where the Great Hall was transformed to create the magical, colourful and slightly mad world of Wonderland. Visitors entered a forest of giant mushrooms, met weird and wonderful characters, joined Alice on her adventures and experienced Wonderland for themselves. Visitors followed the White Rabbit, had tea with the Mad Hatter, visited the Caterpillar, met the Cheshire Cat, sang along with the playing cards, and avoided losing their heads with the venerable Queen of Hearts!